5 Things to Do Before Finishing Your Basement
When it comes to finishing a basement, there are many factors that could come up during the process that could make the job harder.
Preparation is paramount for a project like basement finishing so that you can get the results you're looking for. Knowing what to do before you start finishing your basement could help you save time and money along the way.
Here are 5 things you can do before you finish your basement.
---
1.) Assess Your Foundation
Before starting any construction in your home, you should assess the state of your foundation.
Foundation issues affect the entire home and can be extremely invasive if not properly addressed.
Cracks in the internal or external foundation walls and floors, sticking doors or windows, slanted floors, or bowing walls are all signs foundation repair is needed.
A home inspector or foundation specialist could provide a full assessment and suggest options for repair if you notice any of these issues.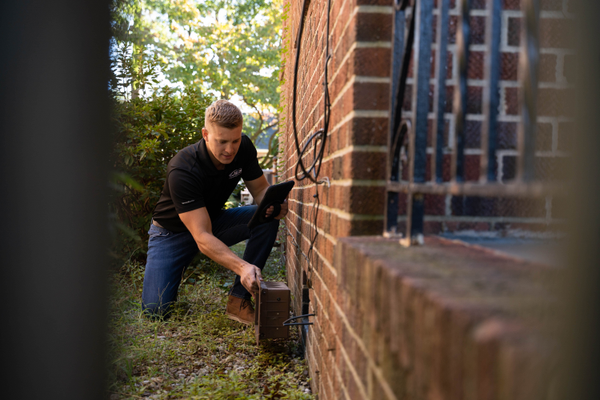 2.) Address Moisture
Incoming water or excessive moisture should also be managed before attempting to finish the space.
Water can damage insulation, dry wall, and carpets and can also create mold and rot down the line.
If you need to install a basement waterproofing solution, consider a back-up battery or generator in case of a power outage. Ultimately, finding a permanent waterproofing solution from a certified professional is the only way to ensure your new basement will not be affected.
3.) Consider Insulation
Consider insulating the basement walls before finishing.
Insulation saves you money on energy bills and can also protect your home from the elements.
There are different insulation products and services on the market. Research the one that is best for your home and fits your budget.
National Reputation, Local Expertise. Find your local Groundworks company.
4.) Plan Ahead
You want to make sure you plan ahead when finishing your basement.
Research if you need permits in your community to complete your repairs, and create a timeline or schedule to ensure you have each piece done in the correct order.
Determine the purpose for the remodel. What do you plan to use the space for? Can the contents of your design fit within the structure of the home?
Having realistic expectations of the project will help you stay on track while building your dream space.
5.) Choose a Reputable Professional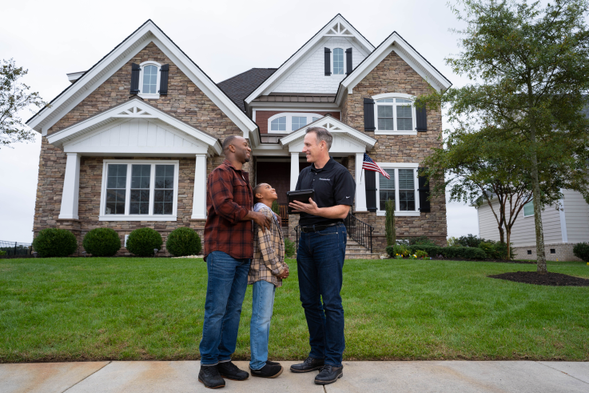 We recommend that homeowners consult with a qualified contractor or a local expert before they begin, to help choose the right materials for the entire job. Look for products and contractors you trust that have good reviews.
While most construction projects are not perfect, going in with an idea of how the project will go and what you will need may prevent some roadblocks throughout the duration of the remodel.
Keep your newly remodeled basement intact by completing all necessary repairs first.
---
Conclusion:
These have been our top 5 recommendations for finishing your basement that will save you time, money, and hassle.
If you follow these guidelines, we guarantee the work will be more enjoyable and satisfying, especially when it's done.
If you're looking for qualified, trustworthy basement experts, look no further than the Groundworks family of basement and foundation expert. We have companies all over the country ready to help you finish your basement.
---
FAQ
While there's a lot of smaller tasks that you can probably do on your own, there are some tasks that are better left in the hands of the pros because there may be a lot of factors that you're not aware of.
You'll save money in the long run by paying a professional to do the more complex tasks.
Yes, finishing your basement can dramatically increase your home value; you could make up to 80% return on your investment.
Yes, you should insulate your walls with water safe insulation in the process of general and thorough waterproofing. This is one of those tasks we recommend you let us take care of.