Ohio Basement Authority aims to provide a higher standard of foundation repair, waterproofing, crawl space repair, and concrete lifting to homeowners in Cincinnati, Columbus, Dayton-Springfield, and Lima offices.
Ohio Basement Authority
Ohio Basement Authority's mission is to operate with the highest level of integrity, quality, and professionalism for each and every job. The award-winning team at Ohio Basement Authority, a Groundworks Company, has served central Ohio homeowners since 2009, offering the best basement waterproofing, foundation repair, crawl space repair and encapsulation, dehumidification, and concrete lifting options.

Our highly trained specialists continue to be recognized for their outstanding work and service year after year and are proud to serve residential and commercial customers. Using industry-leading products that are fully customizable to your home, your inspector will offer the proper repair to solve your problem permanently. We offer more than just repair services; we secure your home for years to come.

Take the first step and contact us for your free inspection.
Do you want to know even more about Ohio Basement Authority?
Common Issue Signs In Your Area
Structural Repair Services We Provide
Foundation & Basement Waterproofing Services Near Me
Ohio Basement Authority services the following areas: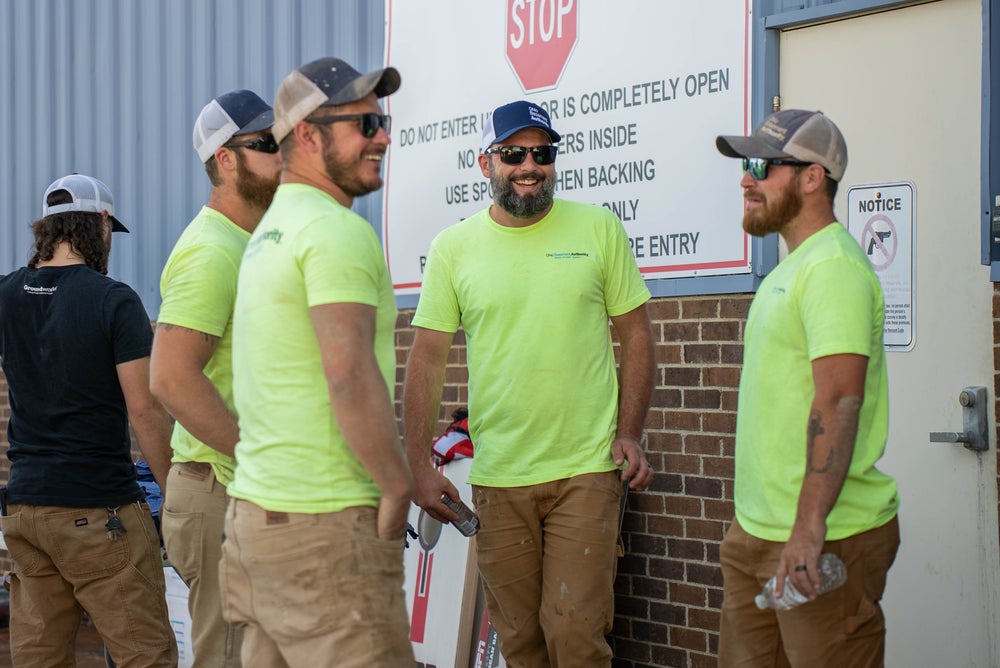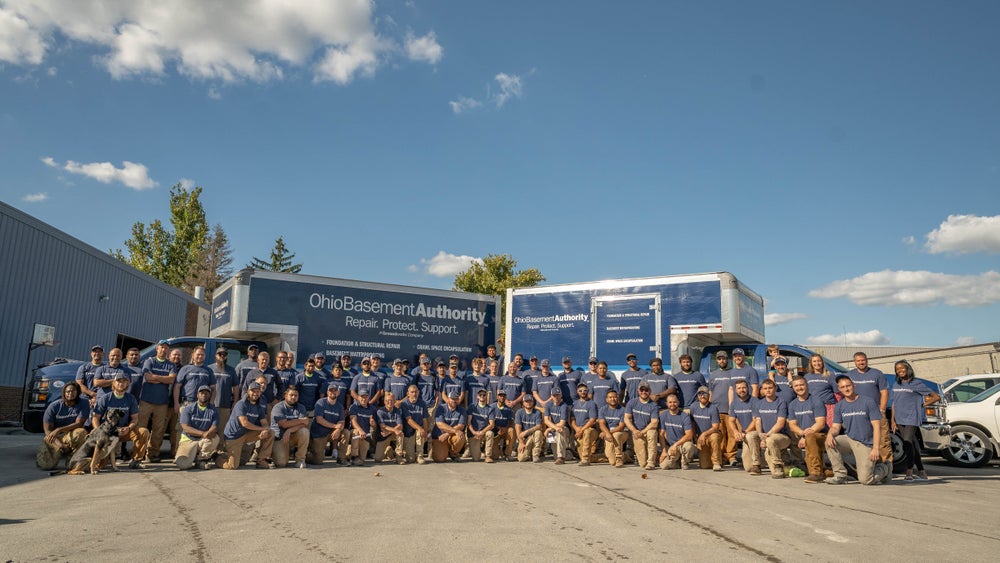 Why You Should Choose Us
History
Founded in 2009, 20-year foundation repair veteran Doug Secrest quickly grew Ohio Basement Authority to become the leading foundation services company in Ohio. Solving homeowner's basement waterproofing, foundation, and crawl space repair problems across the region.
From the offices in Columbus and Cincinnati, Ohio Basement Authority has been recognized for the outstanding work they perform by the Better Business Bureau and Angie's List.
In July 2019, Ohio Basement Authority joined Groundworks, the nation's largest privately-owned foundation services company. This merger allows for newly-found expansion freedom and the support and resources to grow quicker than previously expected.
Visit Company (Opens in New Tab)
Visit Company (Opens in New Tab)
Visit Company (Opens in New Tab)
Services
Date & Time
Contact Info
Complete
Schedule Your Free Inspection
What do you need help with?