With Foundation Support Specialists, solid and reliable service is the name of the game. Combining exceptional customer service with high quality workmanship makes FSS the most trusted foundation repair company in Austin, Houston and San Antonio, TX.
Foundation Support Specialists
Our staff of technicians has over 20 years of experience, and our business has been recognized as an honest and quality business by the Better Business Bureau, Home Advisor, Angie's List, and the Texas Construction Association. While foundation repair is a serious matter, our team is committed to making every interaction with our clients as enjoyable and stress-free as we can. We know the soil in Texas may cause problems for your foundation, but we have the tools and knowledge to fix the problem every time.
With patented solutions to ensure lasting quality, don't hesitate to contact us today and keep your home protected.

Take the first step, and contact us for your free inspection.
Do you want to know even more about Foundation Support Specialists?
Common Issue Signs In Your Area
Customizable Repair Services We Provide
Concrete Lifting
The stability and consistency of the concrete around your home is an important factor to it's overall aesthetic and wellbeing. Here's what you should know about the concrete lifting options for your home.
Crawl Space Repair
When it comes to the health of your home's crawl space, there are many factors and problem signs at work. Knowing what the signs are could help you indicate that it's time for repairs.
Foundation Repair
When problems with your home's foundation arise, it can bring a variety of other issues along with it. Here's how our specialized solutions can repair your home's foundation to it's original stability.
Foundation Services Near Me
Foundation Support Specialists services the following areas: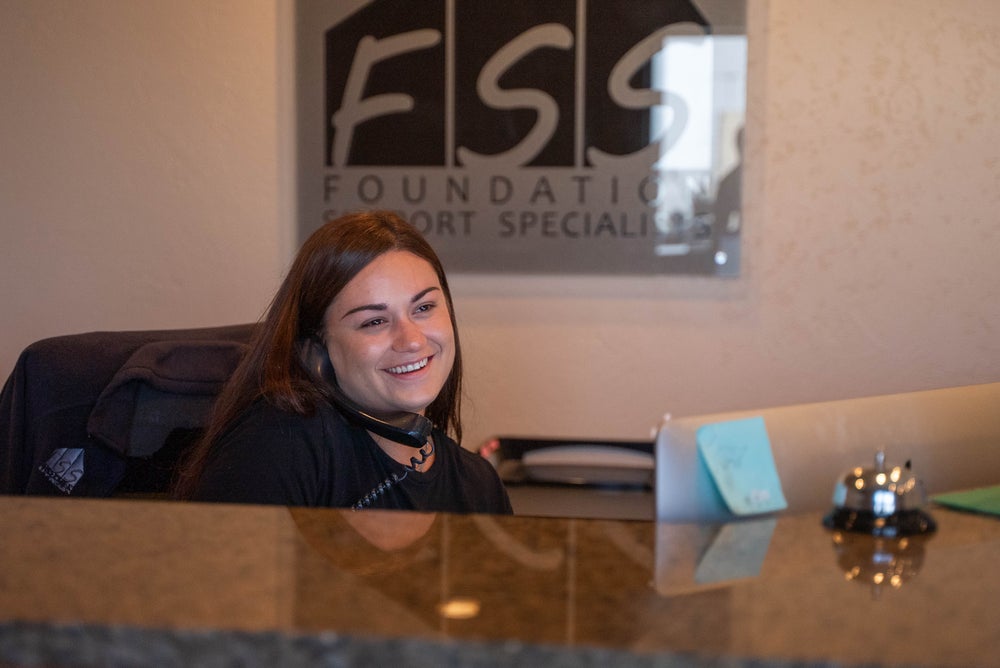 Why You Should Choose Us
History
Founded in 2017, Our family-owned business started with the idea that hard work and honest, outstanding customer service could make foundation repair an enjoyable process for all parties. Since then, Foundation Support Specialists' mission has always been to help our neighbors in Austin and San Antonio, TX with any and all foundation needs. With an experienced team and high-quality solutions, FSS guarantees that your Texas home will stay protected for years to come.
Visit Company (Opens in New Tab)
Visit Company (Opens in New Tab)
Visit Company (Opens in New Tab)
Services
Date & Time
Contact Info
Complete
Schedule Your Free Inspection
What do you need help with?