Alpha Foundations (formerly Florida Foundation Authority) calls Central Florida and greater Orlando home. With proven solutions for foundation and crawl space repair, dehumidification, and concrete lifting, we help people trust their homes again.
Alpha Foundations
Creating an exceptional customer experience is what sets Alpha Foundations apart from the competition. For several years, the team at Alpha Foundations, a Groundworks Company, has served the greater Florida and Georgia area as the best foundation repair, crawl space encapsulation, dehumidification, and concrete lifting repair company in the area. But it's not the service alone that makes Alpha Foundations a standout.

It's our industry-leading products, combined with our highly trained staff to ensure the job is done right the first time. Our team lives and works in the community, so when they complete a detailed inspection of your home, they know the impact Florida's unique soil and climate can have on your foundation. Your repair solution is customizable, so you can feel comfortable making the right decision for you and your home.

Take the first step, and contact us for your free inspection.
Do you want to know even more about Alpha Foundations?
Common Issue Signs In Your Area
Structural Repair Services We Provide
Foundation Repair
When problems with your home's foundation arise, it can bring a variety of other issues along with it. Here's how our specialized solutions can repair your home's foundation to it's original stability.
Crawl Space Repair
When it comes to the health of your home's crawl space, there are many factors and problem signs at work. Knowing what the signs are could help you indicate that it's time for repairs.
Concrete Lifting
The stability and consistency of the concrete around your home is an important factor to it's overall aesthetic and wellbeing. Here's what you should know about the concrete lifting options for your home.
Foundation Services Near Me
Alpha Foundations services the following areas: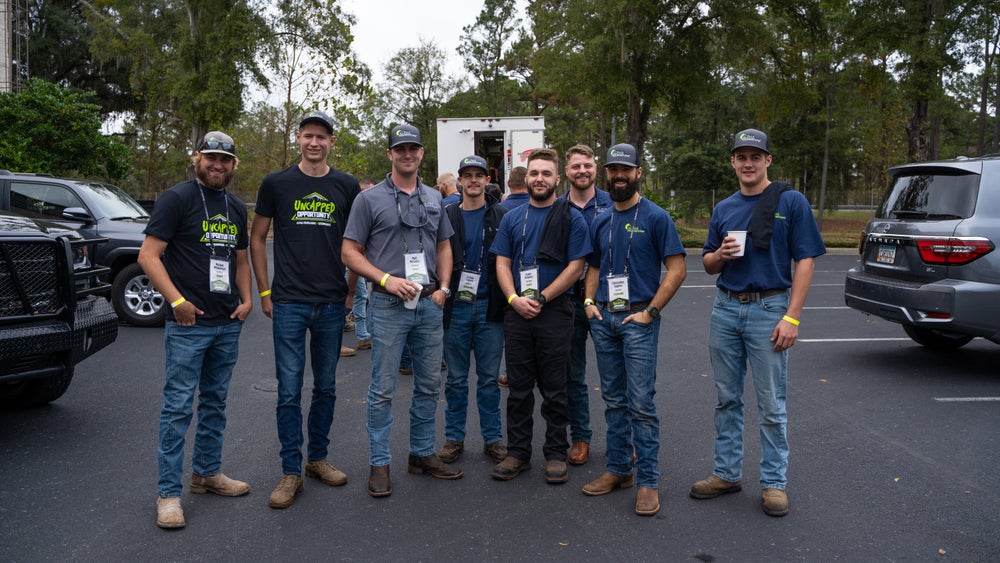 Why You Should Choose Us
History
Florida Foundation Authority and Alpha Foundations announce they will merge and unite under one brand– Alpha Foundations. The merge allows Alpha Foundations' coverage area to expand to the entire state of Florida.
For many years, Florida Foundation Authority, a Groundworks company, has served the greater Orlando area offering quality foundation repair, crawl space encapsulation, dehumidification, and concrete lifting repair options in the area.
Alpha Foundations, founded in 2002 by Matt Shanley, is the leading foundation and crawl space company in Florida and Southern Georgia with five offices and more than 300 employees. As the powerhouse in the industry, they have been creating safer, more comfortable homes for two decades in areas like Ft. Myers, Jacksonville, Orlando, Miami, and Tallahassee.
Alpha Foundations looks forward to combining its strengths and resources with Florida Foundation Authority to ensure the legacy of excellent customer service for past and future customers in the Southeast.
Visit Company (Opens in New Tab)
Visit Company (Opens in New Tab)
Visit Company (Opens in New Tab)
Visit Company (Opens in New Tab)
Services
Date & Time
Contact Info
Complete
Schedule Your Free Inspection
What do you need help with?